Free shipping on orders over $39
MIX AND MATCH PATTERNS, SHAPES AND TEXTURES
Felt Right tiles come in 5 Shapes, 15 colors and 5 engraved textures. Each tile is 3/8" thick (Our engineers say that it has Noise Reduction Coefficient of .35 which means it absorbs more sound than an inch of polyurethane foam). Each felted tile is made from 50% recycled PET, and one 12"x12" tile removes the equivalent of 4 water bottles from the waste stream. You can choose from one of our curated designs and then customize for your space or design from scratch in our configurator. Standard shipping is free when your order total is more than $39.88
SHOP NOW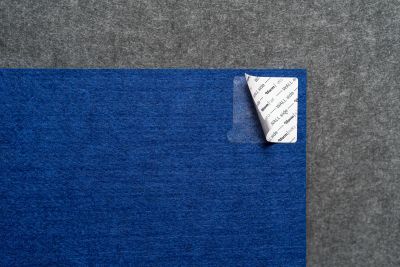 SMART PEEL-AND-STICK ADHESIVE TABS
Peel and stick tabs can be applied and removed from almost any smooth vertical surface without damaging paint. We've even given you a few extra so you can peel and stick with confidence.
*Not all walls are painted equally nor prepared properly. In our hundreds of applications, over dozens of walls, paint types and textures we have yet to see paint removed. In every box we have provided a handful of replacement tabs that you can try out if you have any concerns about your particular wall preparation.
SHOP NOW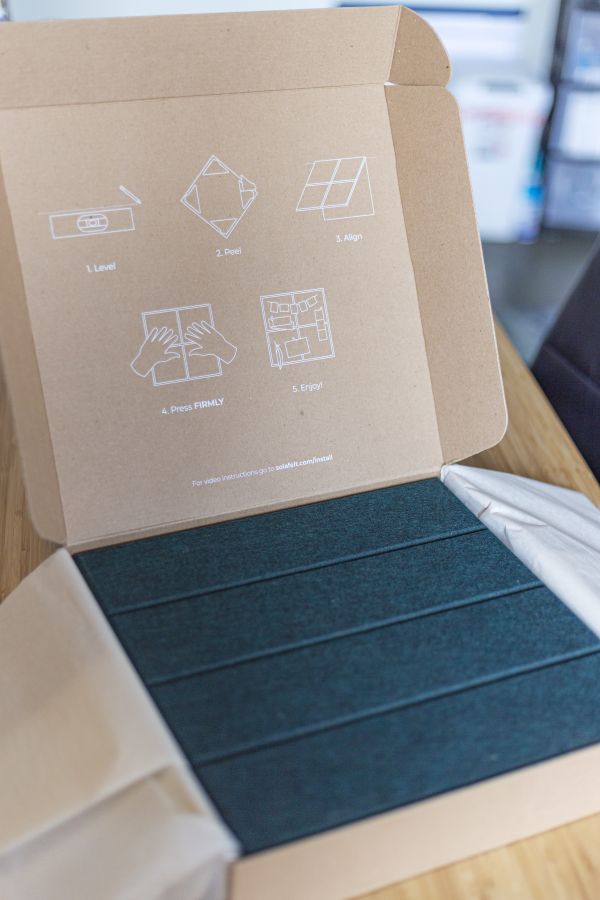 EASY ORDERING AND FAST LEADTIMES
Get inspired with curated designs in the Design Gallery and then customize in the Design Studio. Once you have finished your design, simply add to cart. Most orders received before 2 PM Mountain Time ship the same day. In the instance where we are out of stock on a particular color/pattern combination, we generally are able to replenish and get your order out within 5 business days.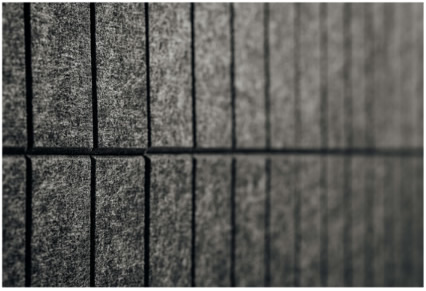 Felt Right Story
We originally developed Felt Right as a high-performance acoustic material (it absorbs more sound than an inch of polyurethane foam). We love that we have found a practical use for recycled plastic (50% post consumer PET). But we also found that around the office people were using it for more than just sound dampening, they were using it to create their own pinboards, decorating their office and workspaces. More and more people were asking if they could take some home. So we tried something new and are now offering it directly to the public.